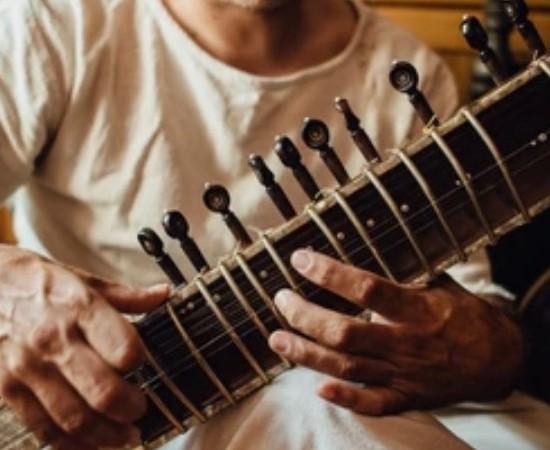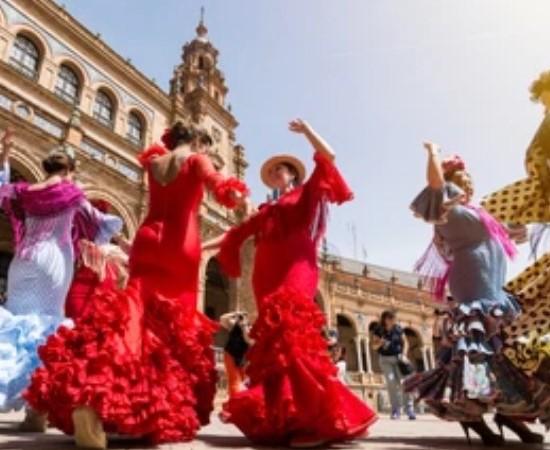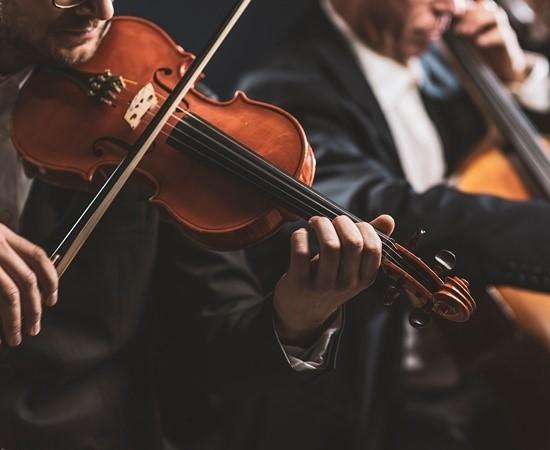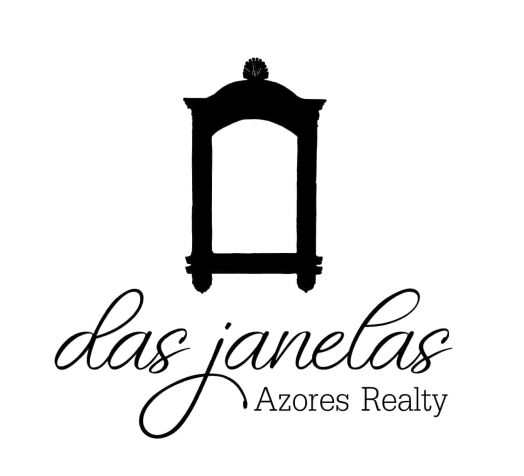 We feel CONTEMPORARY. We privilege identity, detail, the difference of concepts, and the coexistence of different paradigms.
New ways of presenting ART such as installations, graffiti, new materials, even so-called waste.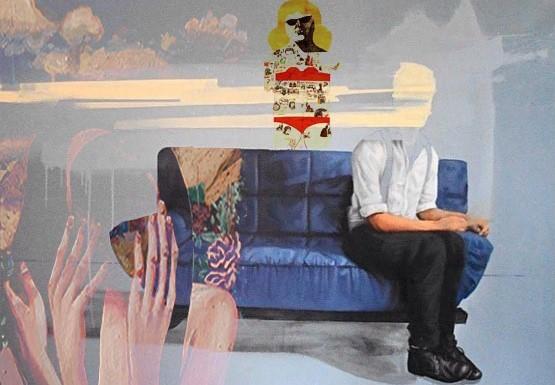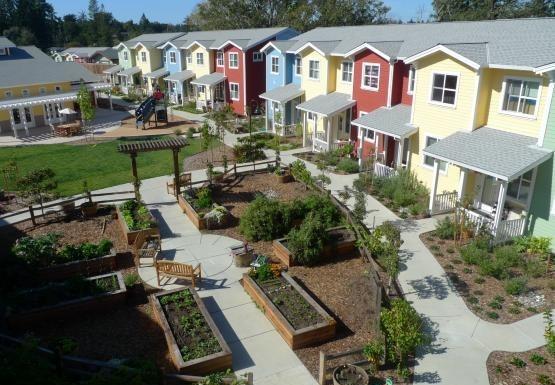 New concepts of HOUSING as cohousing.
DECORATION such as boho, industrial, provençal, etc.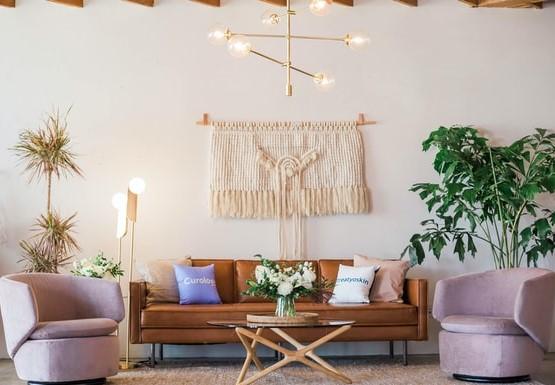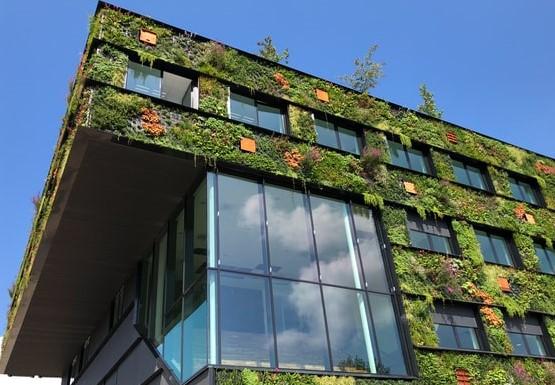 ARCHITECTURE such as ecological, bauhaus, minimalist, etc.
The real estate agent of DAS JANELAS AZORES REALTY is synonym of COMMITMENT.
We like the phonetics, the meaning, the origin and derivation of the word, its smell and especially its synesthesia.
Accompanying, advising, seeking and catalyzing energy, a desire for change, a taste for risk, a taste for doing and realizing that is within you is what makes us grow and shine.
MISSION
Accompany the entire negotiation process of the properties, focused on adding value to the customers, promoting in them satisfaction, and pride in being true players in the change through their creativity, taste for change and controlled risk, taking into account ecological and architectural values of this region of the Azores.
VISION
To be a reference in the Azores and a model at a global level in the businesses in which it operates and in the feelings it creates in its clients.
VALUES
Commitment, passion, motivation, responsibility, innovation, ecological awareness, conflict management, so that customers feel respected and fulfilled with excellence and simplicity.